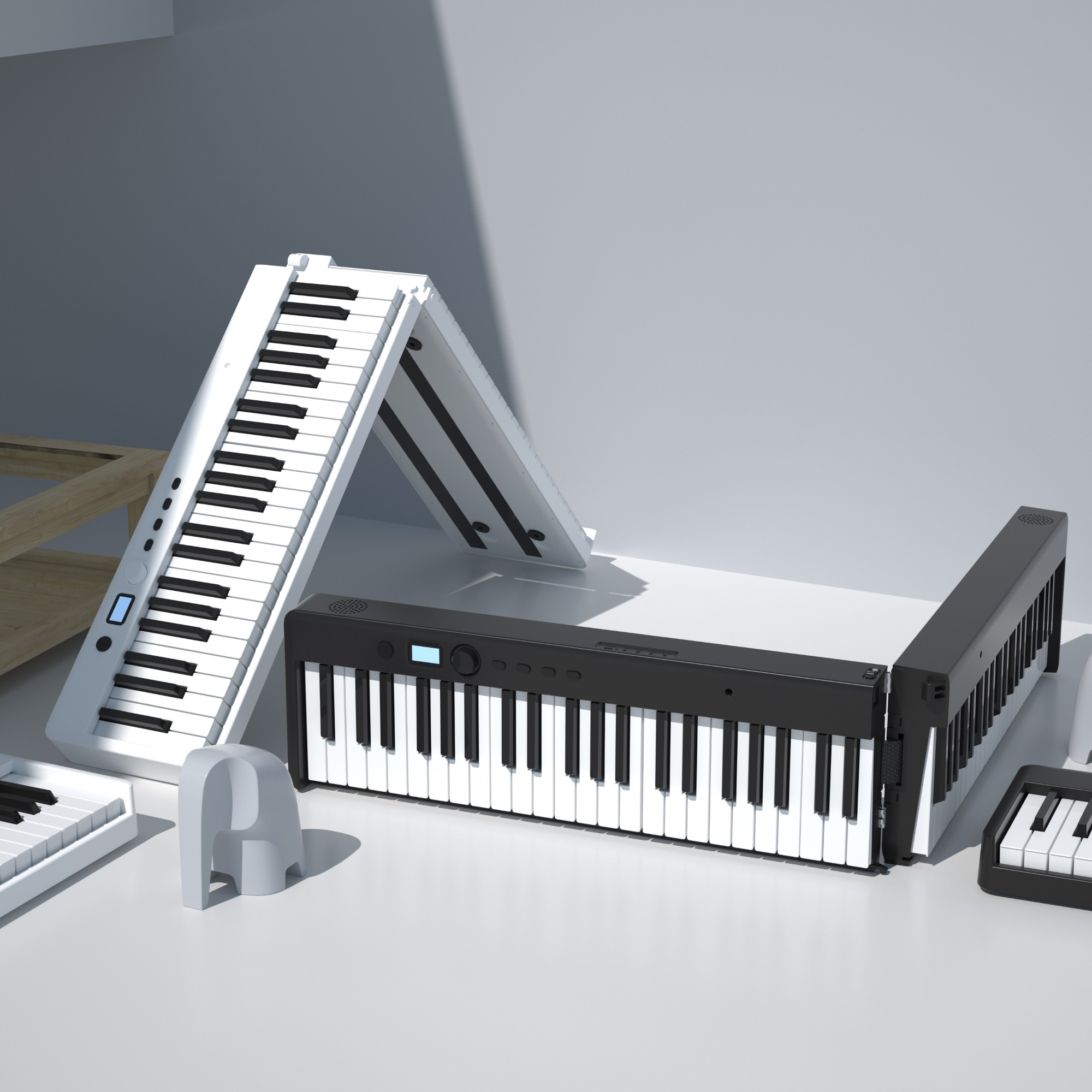 Foldable Electronic Piano 88 Keys
Apr .27.2021
The Carry-on 88Key Folding Piano is a fun, convenient way to take and make music on the go. This 'full-size' keyboard is just 63cm long when folded, but offers an 88-note playing surface when extended.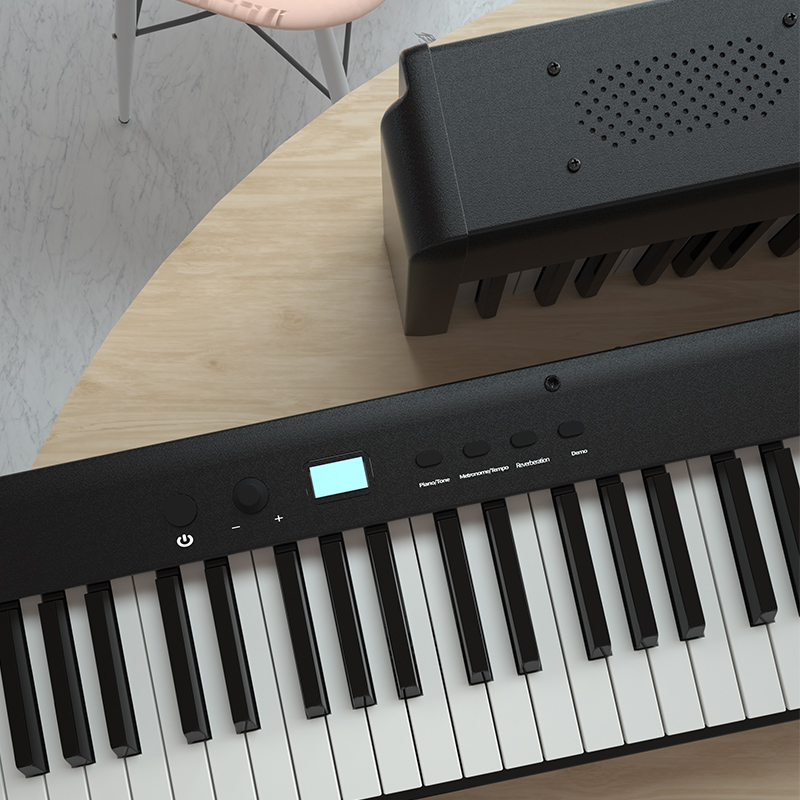 Hammer Action Digital Piano
Dec .30.2019
The digital piano keyboards with hammer action replicate the same playing characteristics of acoustic pianos, let you feels just like play a real grand piano.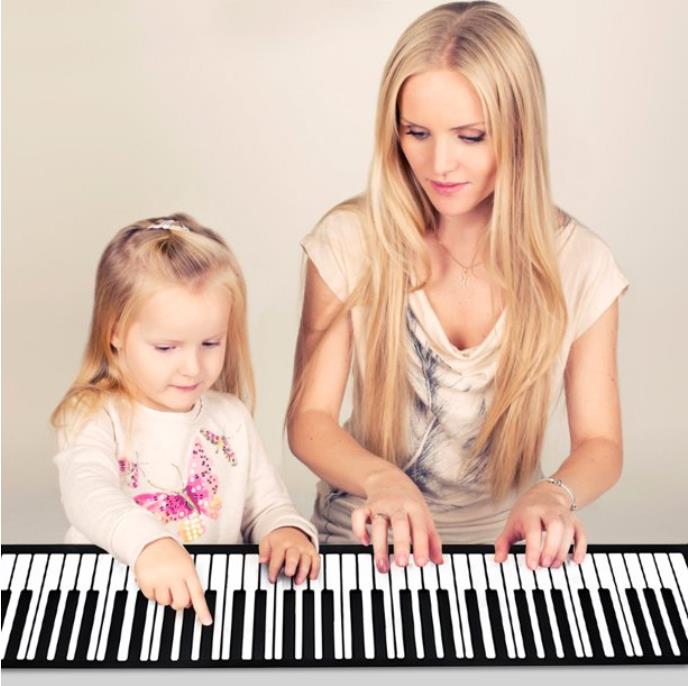 Flexible Roll Up Piano For Kids
Mar .30.2019
Get this colorful flexible roll up piano to your children, and they could play the piano anytime or anywhere. It is a good gift for your sweetie as the musical educational instrument.